At ABAI, we want to evolve with you. Our experience and digital and analytical skills allow us to identify, understand and meet the needs of users and companies, even in the most complex situations.
We are committed to creating value in business processes. To do this, we combine the design and management of solutions with our solid and extensive experience, the use and development of innovative technologies, and process optimisation.
Mission
To meet the needs of our customers in every process in order to expand our business while consolidating our brand.
Vision
To be the best option as a provider of business process services by endorsing the digital transformation in both public and private companies.
Values
Agility
Our ability to adapt lets us quickly respond to the requirements and needs of our customers.
Values
Excellence and continuous improvement
We demand the maximum of ourselves in everything to achieve our goal: to offer the best quality to our customers.
Values
Innovation
Innovation is in our DNA, and it permeates all the processes and services we offer to companies.
Values
Teamwork
The team is the foundation of our organisation, and we work together to achieve any goal.
Our commitment to society
We view Corporate Social Responsibility as our commitment to raise awareness of and take responsibility for the impact of our activity.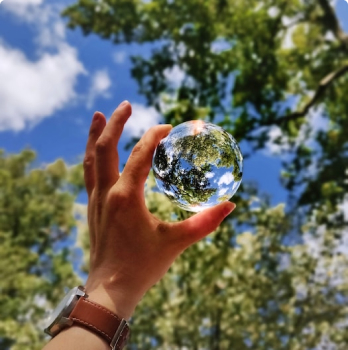 Environmental sustainability
We are committed to reducing paper use, to digitisation and to using renewable energies. We encourage the three Rs – reuse, reduce and recycle – in everything we do.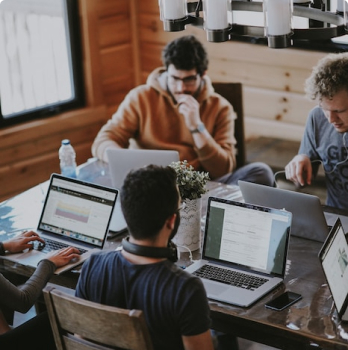 People
Profits come from sales, but they are also closely related to the well-being of the staff. We promote work-life balance and gender equality.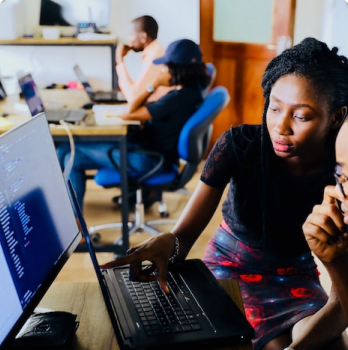 Training and development
We have internal and external training programmes to further the career development of each employee.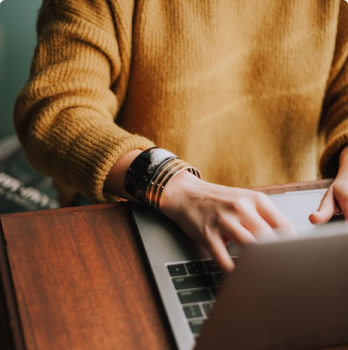 Company
We create jobs, we encourage training and progress, and we are respectful of the environment in the places where we work.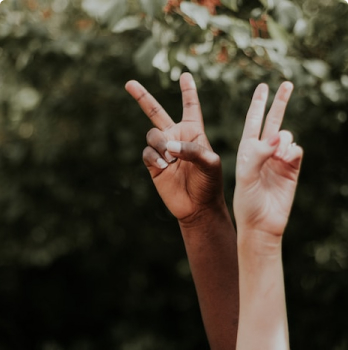 Human rights
We have a code of ethics and conduct that governs the actions of all our employees.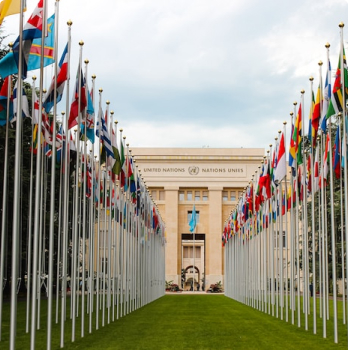 United Nations Global Compact
We are committed to the Ten Principles of the Global Compact, the SDGs of the 2030 Agenda and the Paris Agreement.
We provide answers to your needs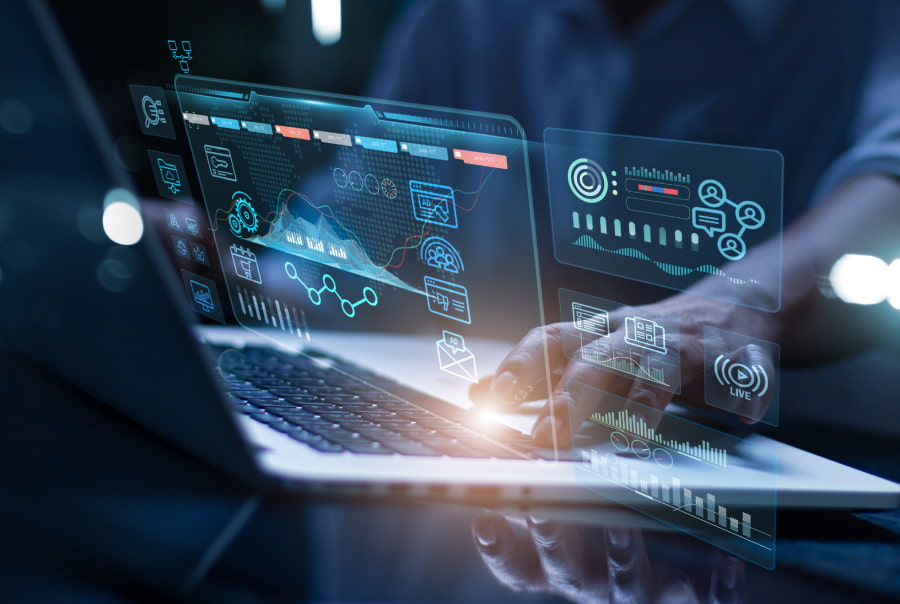 Compliance and Certifications
At ABAI, we strive to develop transformative digital solutions that rigorously comply with industry regulations and standards.